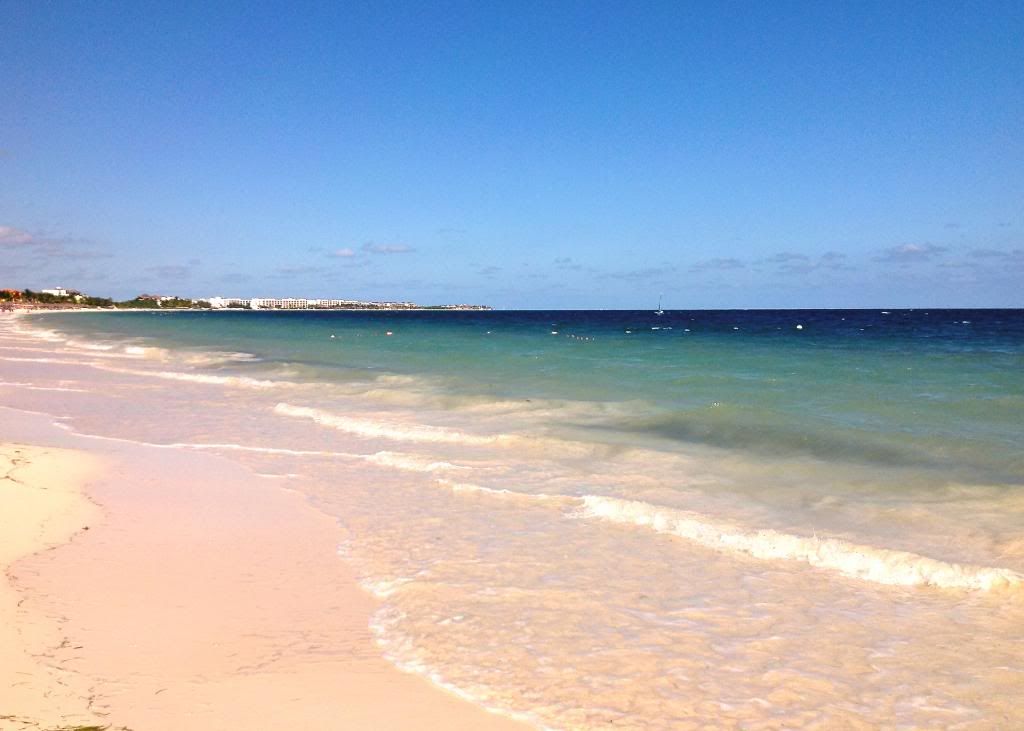 My husband and I recently returned from a wonderful 2 week Caribbean vacation. We stayed
HERE
(Now Sapphire Riviera Cancun), a gorgeous
"6 gold apple"
resort on the
Riviera Maya
, a little south of Cancun.
We both work very hard and lead busy lives. And, for a variety of reasons, the last few months have been especially stressful and busy. We were long overdue for some much needed R and R.
Now we enjoy all different kinds of vacations... adventure vacations, cruise vacations, visiting-friends-or-family vacations. (In fact, we've never had a bad vacation!) But when planning this vacation, we chose an "all inclusive" getaway, an especially relaxing, low key kind of vacation.
Typically with an all-inclusive vacation, you can be as busy or as *lazy* as you want to be. Now Sapphire was no exception. All included and all on-site were sailing, kayaking, water aerobics, beach and pool volley ball, Zumba, yoga, Pilates, target shooting, archery, pool games and contests, cooking classes, bingo, bicycle rides and tours, music, karaoke, dancing, shows, as well as a myriad of other activities and entertainment.
We arrived on a Wednesday afternoon, after a long day of travel. And although it was wonderful to be there, and I was certainly enjoying the warm weather, beautiful beach and grounds, and delicious food, honestly, I did a lot of sleeping, napping, resting and dozing the first few days, barely dragging myself up to eat (but oh, I did, I assure you!)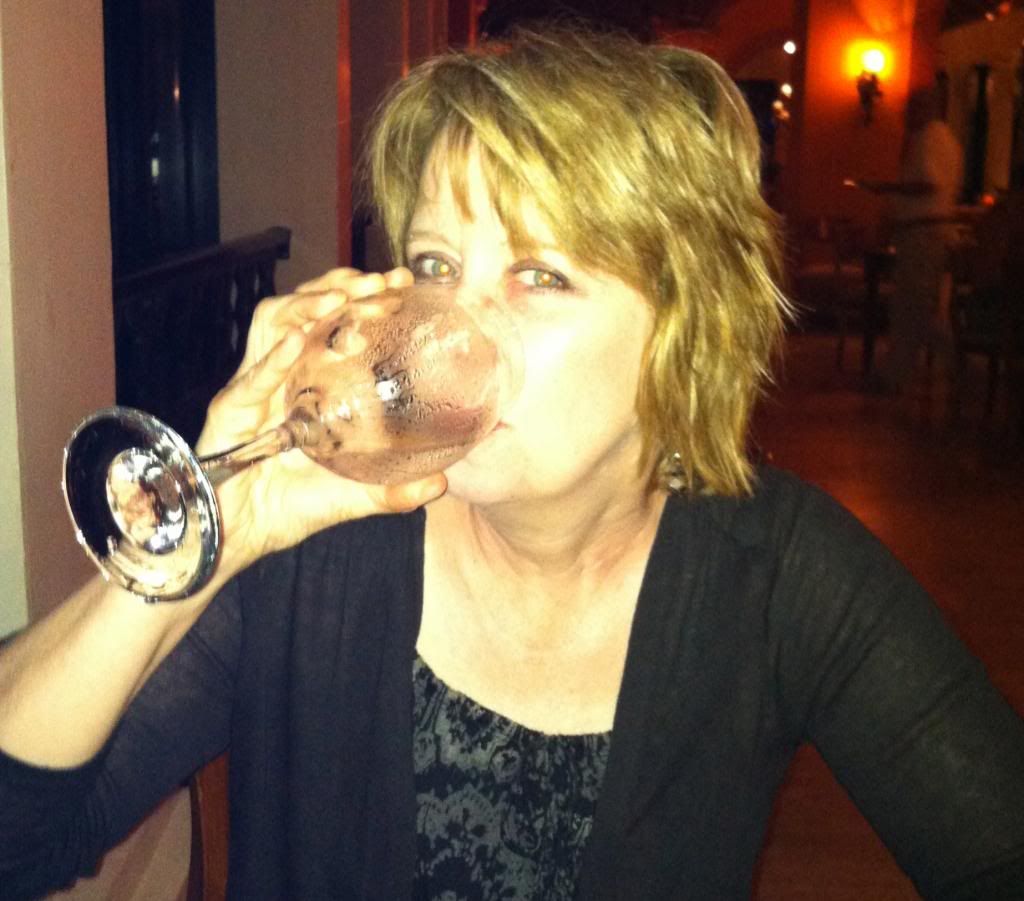 I knew I had been tired before the trip, but it wasn't until a few days into our vacation that I realized just how exhausted I had been. I woke up on Sunday morning and noticed something unusual. I felt ...

different somehow. Rested.

Refreshed. It was a amazing feeling! in fact, I almost didn't recognize it! I told my husband excitedly, "I'm not tired!" I honestly couldn't remember the last time I wasn't tired. Yes, I had actually forgotten what that feels like. That really made me think.
BUT, what does this have to do with "sustainability" (the title of this blog post), you ask? Well, this: It seems obvious to me that if it takes a person almost 4 days to get rested up from LIFE, and if that person doesn't even at first recognize the feeling of being rested, then clearly something has to change!
Which caused me to think seriously about my everyday life. Most of us have a lot on our plates, and too few hours in our day. Many of us have stresses and problems. And true, there is a lot in all our lives that cannot be changed; but certainly there is still a lot that can. I made a decision that day on vacation to commit to some simple lifestyle changes at home to sustain those blissful feelings of restfulness and well-being.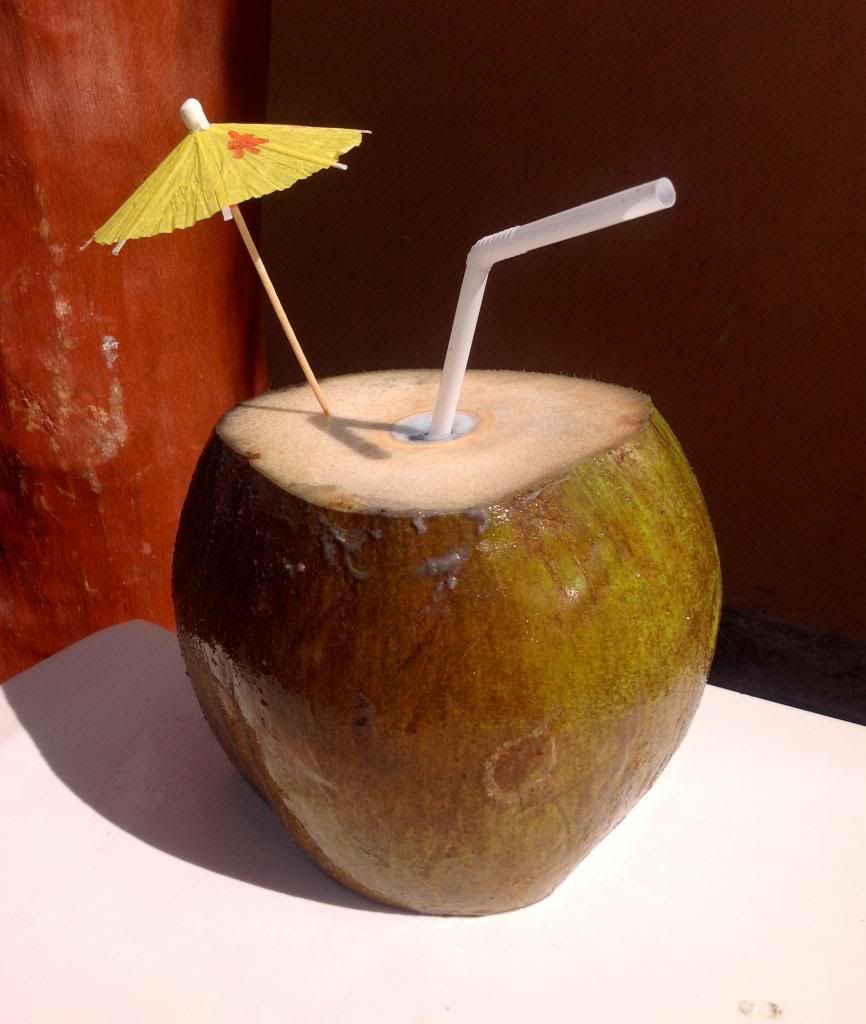 I was sharing my thoughts with a good friend who asked, "What exactly do you mean by 'sustainability'?"
Good question. To me, sustainability is the ability to create and maintain a positive life change. Positioning and giving yourself every advantage possible "go the distance", the "long haul." Not everything is in our control, of course, but much is. Sometimes far more than we may realize.
My friend then said, "But not everything is sustainable. What about enjoying the moment?"
Another good question -- and I have some thoughts on that, too. (Of course!) Stay tuned for "Sustainability, Part 2"!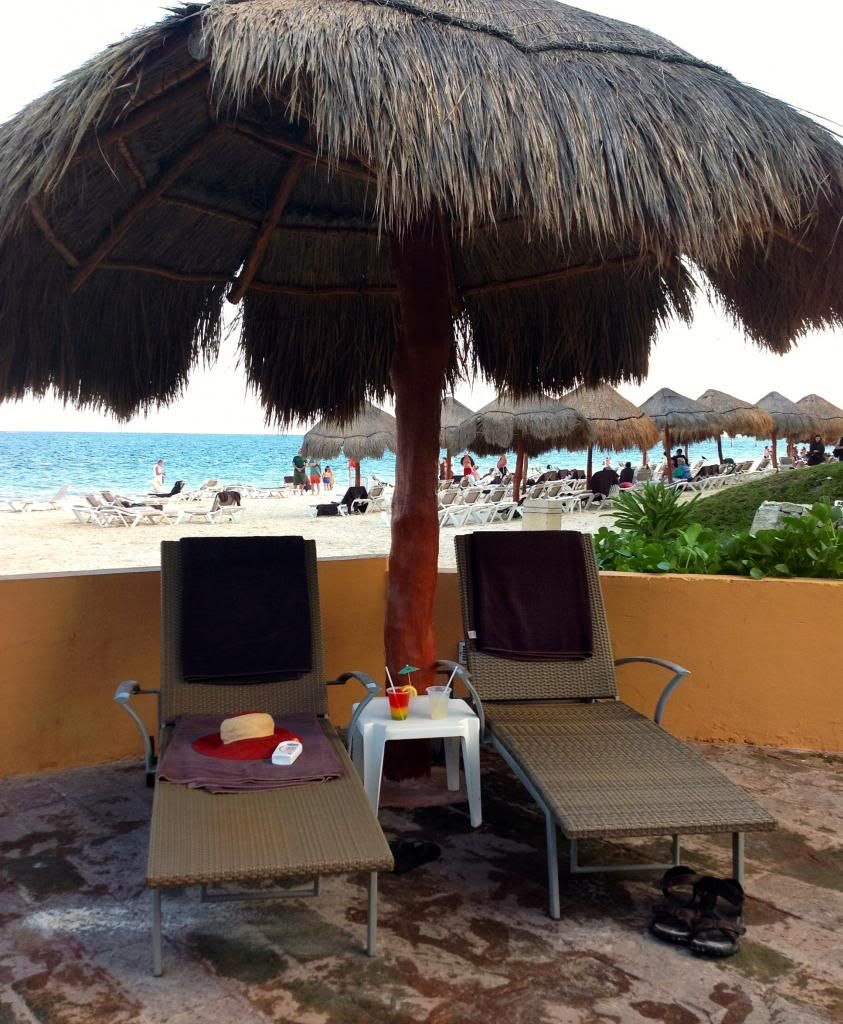 Our favorite spot. Many happy hours spent here!

To view a Photo Journal of our vacation, please look HERE.